About
Tradition & Savoir-faire
Our olive oil comes from century-old olive trees cultivated on the estate, from trees grown on slopes for maximum sunshine.
It is the product of a traditional culture well cared for and of a know-how transmitted for several centuries within our family.
The olives are harvested by hand and immediately cold pressed in a millstone press to produce a pure, unfiltered oil with a rich taste that blossoms in the mouth.
It has a beautiful balance, a nice texture and a certain bitterness that develops in the throat into powerful peppery notes.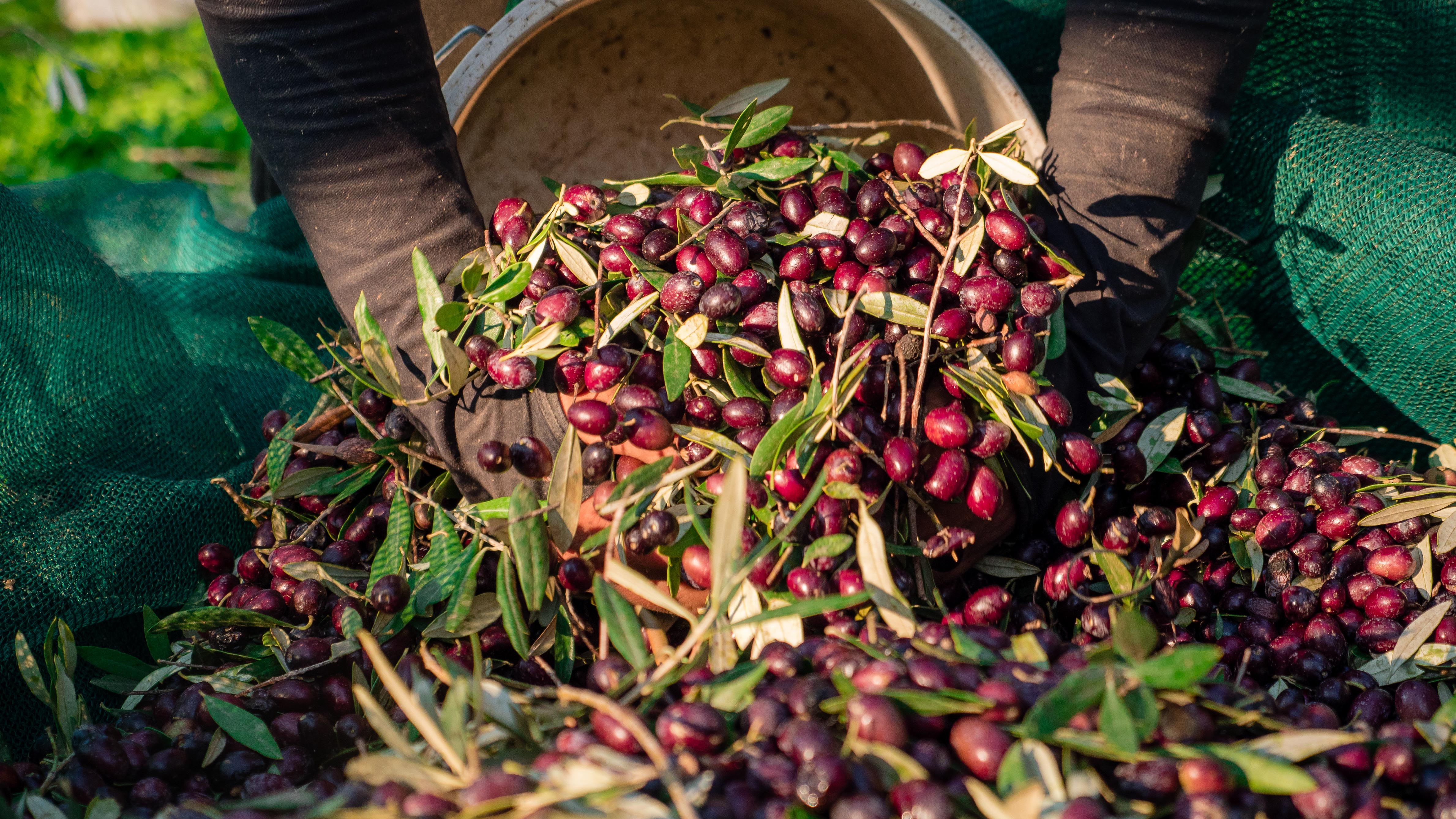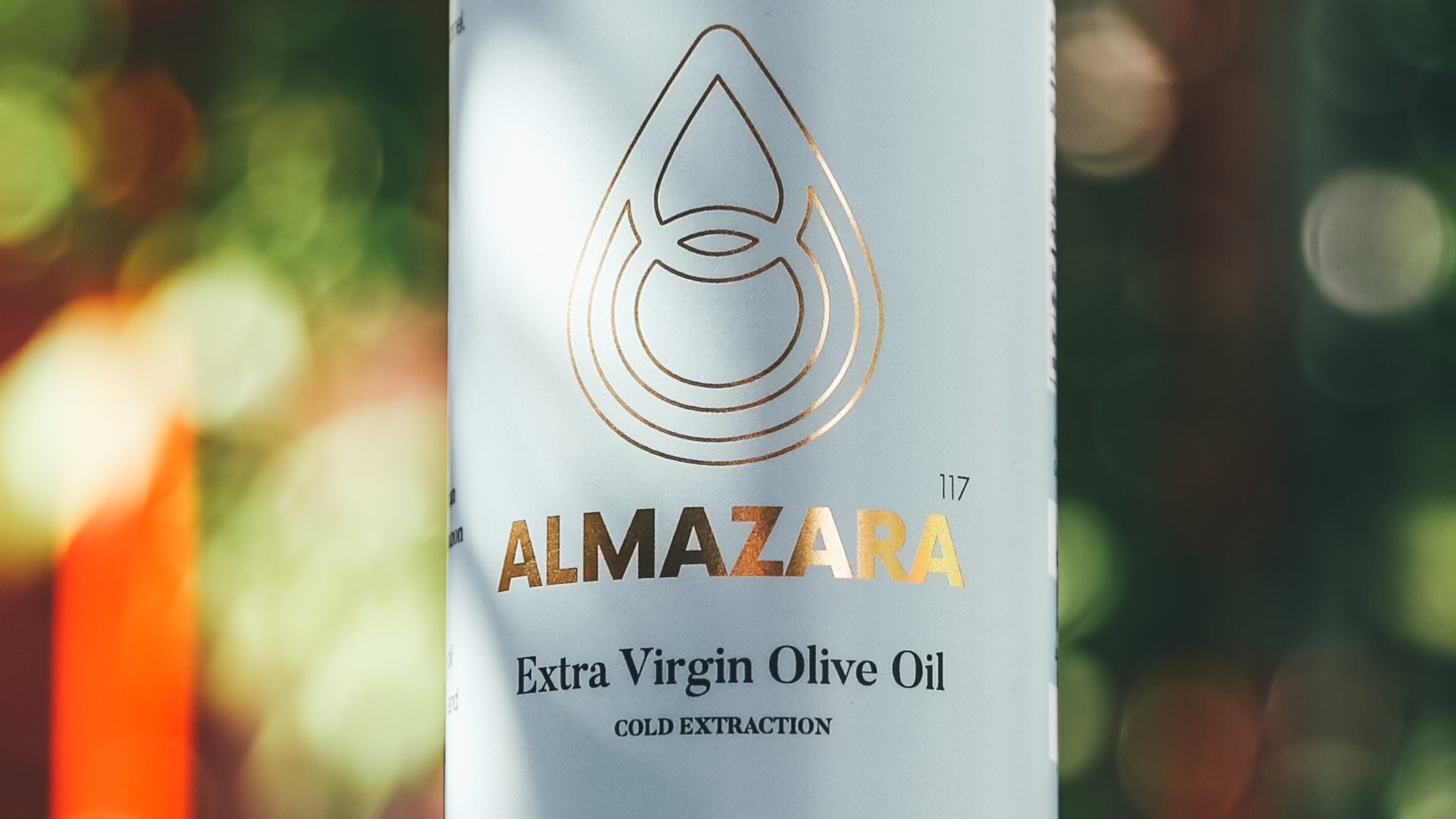 Contact
9150 Rue Meilleur (Suite 303A), Montreal, QC, H2N 2A5
info@almazara117.com
À propos de nous
Partagez les détails du magasin, les promotions ou le contenu de la marque avec vos clients.